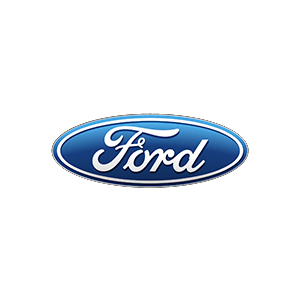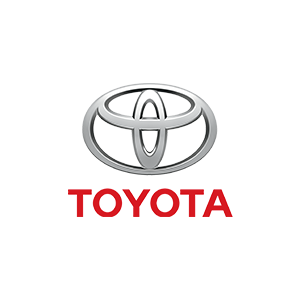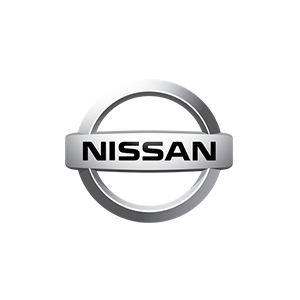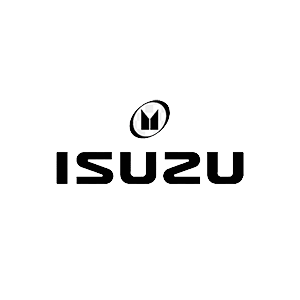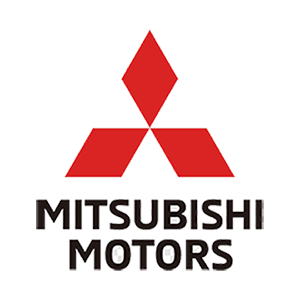 4 x 4 Ready Stock Accessories
Body Conversion, Hamer Bullbar, Chiron Head & tail light, Wheel Arc, Roll Bar, Bar Light, Skid Plate and many more...
BMW, MERCEDES & AUDI ARE AVAILABLE AND OTHERS ARE ON REQUEST ONLY
Other models such as Mitsubishi, Kia etc. are also available on request.
WrapStyle Mauritius can proudly claim to be one of Mauritius's most experienced and qualified installers of aftermarket car body kits. We can make any aftermarket body kit look like it has been fitted by the manufacturer from the factory. Contact us now and tell us your car brand and model and leave the rest to us.
REQUEST QUOTE & AVAILABILITY OF YOUR BODY KIT