High quality performance exhaust systems dramatically change the look and feel of your car. Your vehicle will experience increased horsepower and torque, among other things. 

At WrapStyle, our professional team can help you find the best exhaust that will match with your car. We have a variety of different exhausts and we do the installation. We supply the two brands below.
ARMYTRIX EXHAUST - INTERACTIVE VALVE CONTROL
ARMYTRIX OBDII VALVETRONIC REMOTE CONTROL MODULE
The innovative Valvetronic technology brings about unprecedented versatility to car owners. Armed with the one-and-only interactive valve control technology, simply switch between OEM driving modes, valves automatically Open/Close to match up performance spirit. Drivers now have more control over their drives than ever before.

A simple key fob, a press of a button; you decide when and how you want to be heard. We are giving the power back to the driver; one to rule them all. The APP supports both Android and iOS systems, across a multitude of platforms of smartphones, tablets and other mobile devices. From designated device you can precisely gauge the performance of the vehicle at that exact moment.
TRENDING ARMYTRIK EXHAUST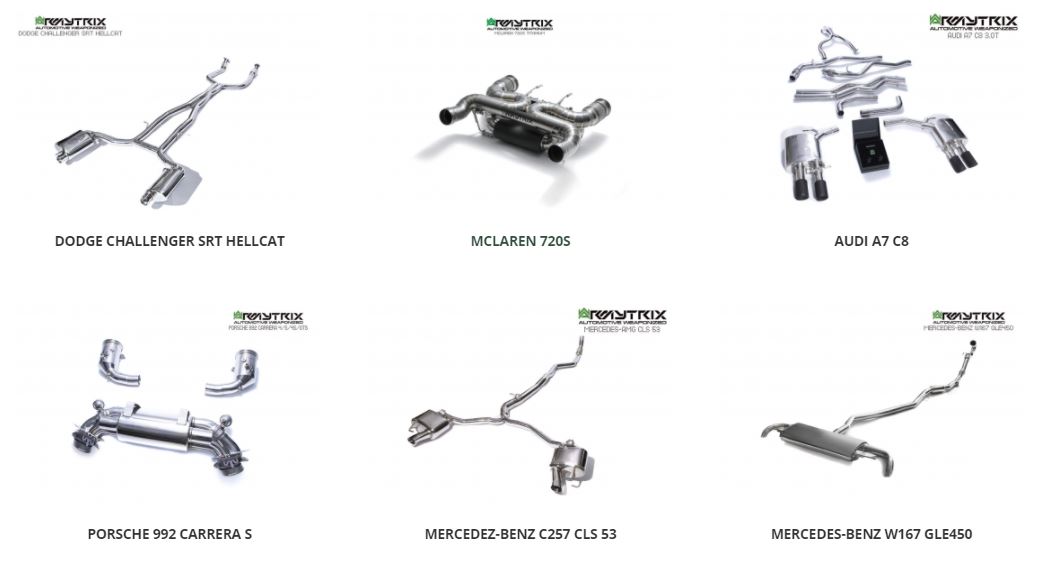 FABSPEED EXHAUST
UNTAMED SOUND
UNMATCHED PERFORMANCE
FREQUENCY INTELLIGENT (FI) EXHAUST - VALVETRONIC TECHNOLOGY FOR CARS
Frequency Intelligent Exhaust -Signature is highest performance and premium product line developed entirely out of ultra-lightweight titanium material. Fi EXHAUST Signature is developed for those car owners seeking lightweight and exotic performance modification upgrade that on average save 50% to 70% weight compared to OEM exhaust system. These changes deliver the best power to weigh ratio and performance boost available in the automotive aftermarket. Fi EXHAUST uncompromising stance on using only the best materials and design results in an exhaust system product line specially designed for a maximum sound and performance output with unique and recognizable Fi EXHAUST sound frequency that's adjustable for both comfort and racing profiles.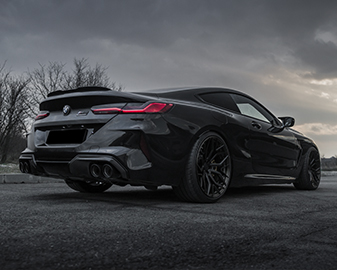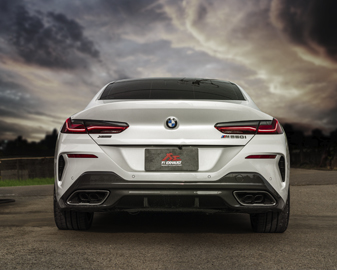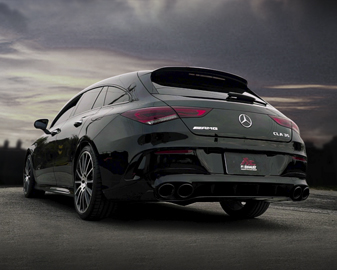 VIDEOS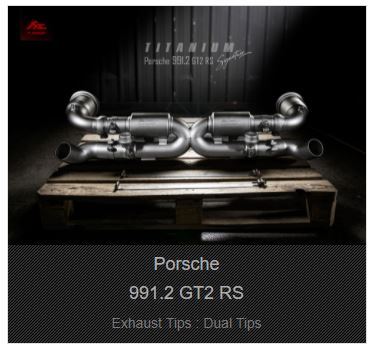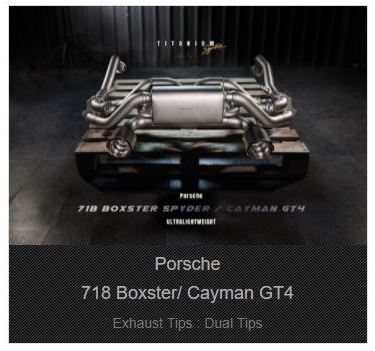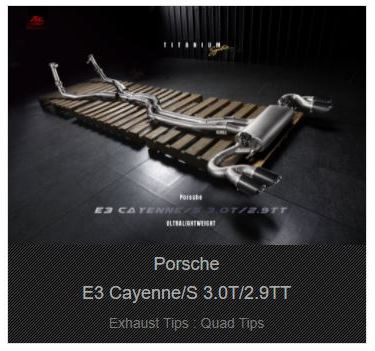 REQUEST QUOTE & AVAILABILITY OF YOUR EXHAUST